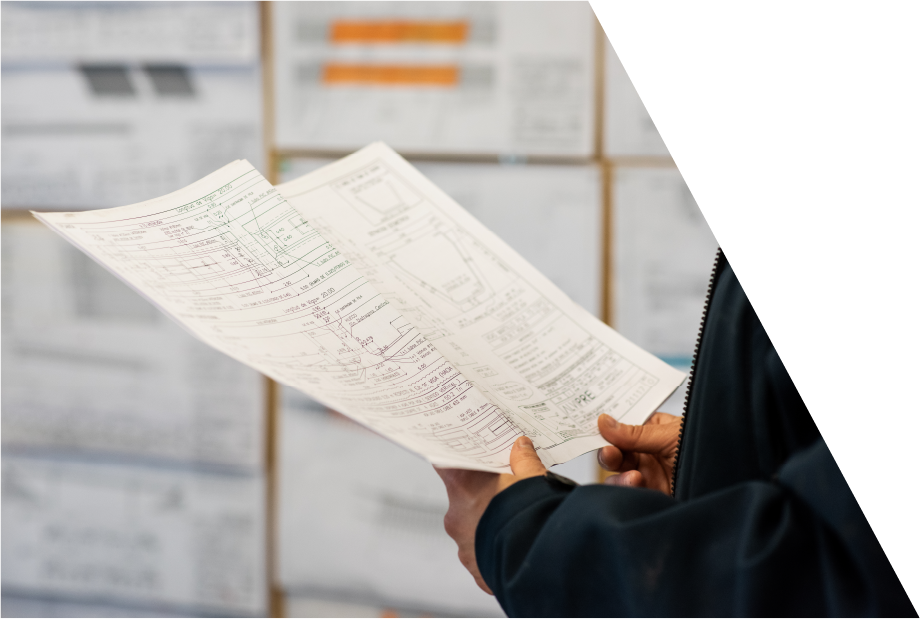 MISSION, VISION AND VALUES
We help ensure progress in the territories we work in by creating value for our employees, public administrations, private customers, suppliers and end users, all thanks to our impeccable way of working in the construction sector, generating sustainable, profitable growth.
Clearly commit to innovation in processes and systems, generating added value, differentiating ourselves from other organisations and creating a long-term relationship of trust with public administrations and private customers, becoming a benchmark partner/supplier in the construction sector.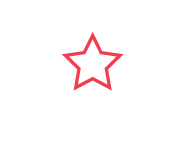 We respect and value people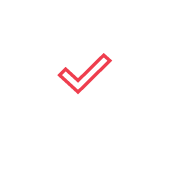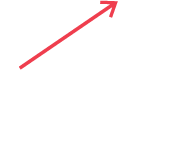 We boost their development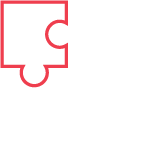 We encourage teamwork and a climate of trust
Commitment to a job well done
We dedicate great efforts and resources to growing and consolidating our position as a benchmark group in the sectors we operate in. We encourage and value initiative, taking responsibility, and leadership skills.
Responsibility and
sustainable development